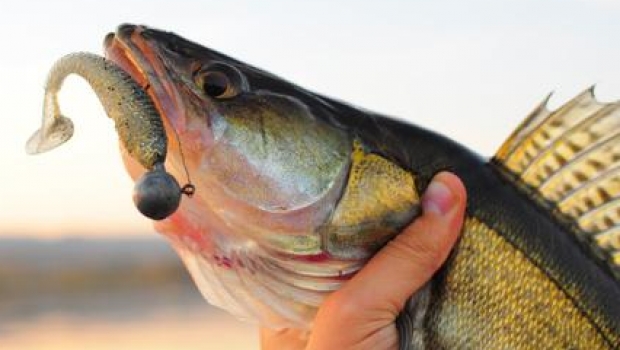 WINNIPEG, MB. — A $30,000 donation from hunters, anglers and outfitters will help support the enforcement of sustainable hunting and fishing practices in Manitoba, as well as investing in youth and community-based programming.
The Manitoba Lodges and Outfitters Association (MLOA) is providing $30,000 worth of funding grants to nine community applicants, from the organization's Hunter and Angler Preservation Fund (HAPF).
The recipients are listed below.
"We are thrilled to be able to support our partners in Manitoba's hunting and angling community with some sorely needed funding," says MLOA executive director Paul Turenne.
"For generations, hunters and anglers have contributed both their money and their time to initiatives that help ensure the sustainability of fish and wildlife populations, and we are proud to be able to continue that tradition."
Read more here: https://mytoba.ca/featured/manitoba-anglers-hunters-donate-big-bucks/