The right winds and clear waters can lay the foundations for a prolific fishing season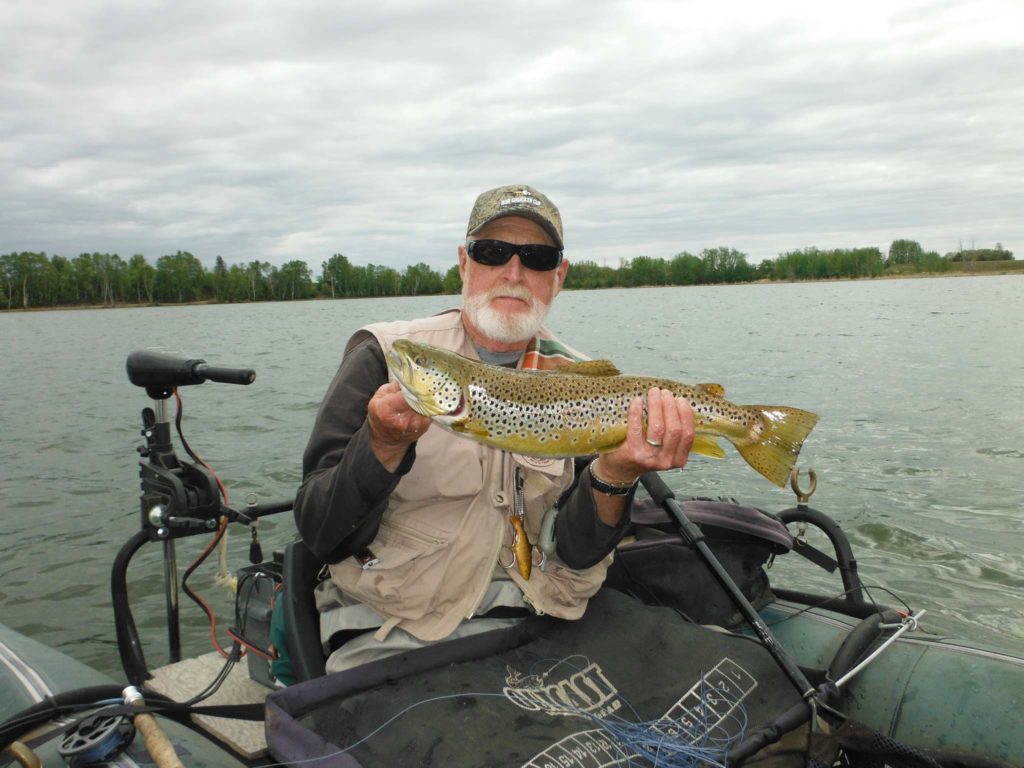 My friend Don Delorme yelled, "check this out, guys."
As we quickly moved to the side of the boat to see what all the excitement was about, an amazing scene was playing out in the water below us. Delorme had hooked a Lake of the Prairie walleye and was in the process of bringing it up the water column, when the afternoon sun illuminated the water to a depth of about two metres.
Wow! A school of big walleye could be seen slashing and swirling at the fish that Delorme was fighting. Tim Reid, who was in the front of the boat, was the only one who had his jig out of the water. Not for long though. Dropping it down, he immediately hooked one of those fish, another double header of walleye.
This scene has played out many times in my mind since that day a few years ago. It is one of the few times in my fishing career I have actually seen walleye so competitive they would come to the side of the boat.
Since that trip, Lake of the Prairies has had its ups and downs. Over the past three years fishing has been "tough" by the lake's usual high standards, with lots of small walleye less than 38 centimetres being caught. Constant winter drawdowns have had a negative impact on the walleye's spawning success. Many of our other lakes, rivers and reservoirs have still been producing some great fishing spots.
Almost all of our rivers in Manitoba continue to be very productive, including the Red and Winnipeg Rivers in the fall season along with the Assiniboine, the Whitemud and the Saskatchewan rivers.
Why are rivers so productive in the fall?
If there is any amount of current flow, many of our baitfish species are attracted. So, for example, there could be a huge run of shiner minnows up from Lake Winnipeg into the Red and Winnipeg rivers, followed by ciscoes, tullibees, and the increasingly prevalent lake whitefish.
Read more here: http://www.winnipegfreepress.com/travel/manitobas-rivers-are-ripe-for-the-picking-in-the-fall-392972311.html